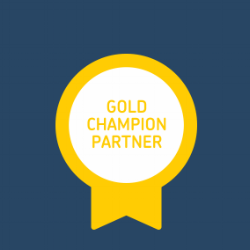 Verte Consulting is certified in many Xero add-ons. We specialize in professional services and our toolbox is based around that industry.
What sets Xero apart is the ability to utilize these certified add-ons. Xero is a horizontal accounting software. To add vertical advantage, utilize the add-ons and customize your back-end system.
Not all add-ons are created equal. We research and test out the best of breed so you can be confident you're using the most appropriate apps.
Integration is also complex as they are all developed towards Xero, not necessarily for the inclusion of various other add-ons. We are experts in how to set up and in what sequence so as not to have a "add-on battle" on your hands.